run the jewels- →
spin came by the studio while i was doing some engineering for the gods killer mike and el -p.
IN THE MIX 4 SOUND PELLEGRINO →
Listen
nicky siano podcast 10 →
I was fortunate enough to go to nicky siano's to guest on his podcast. It was a LOT of fun. give it a listen!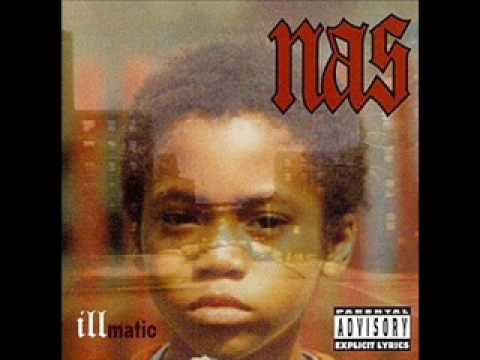 Watch
http://www.youtube.com/watch?v=vbxcPy1qJTU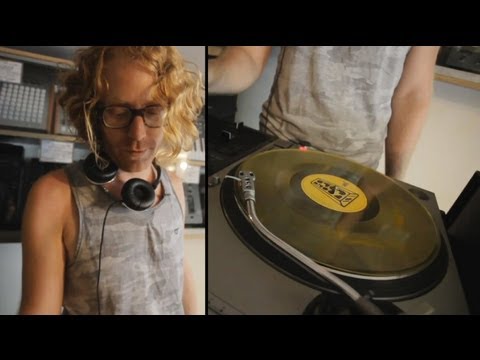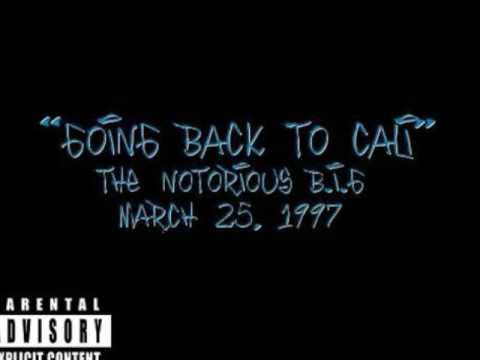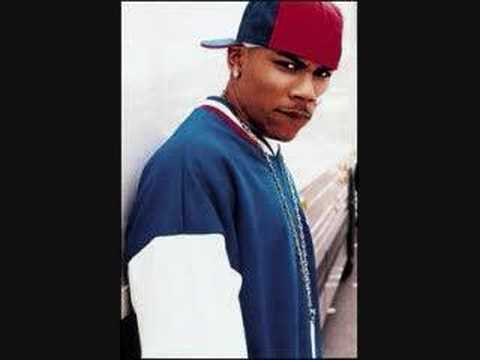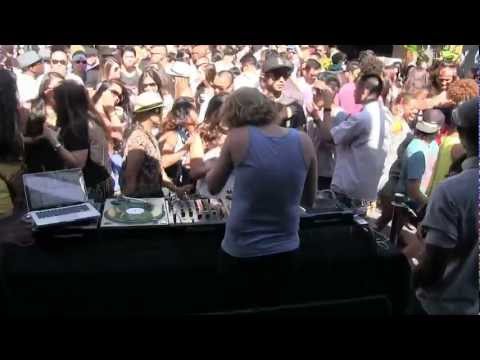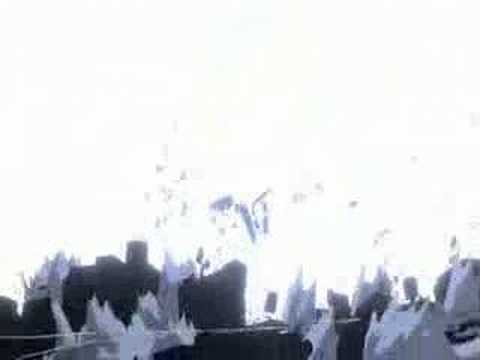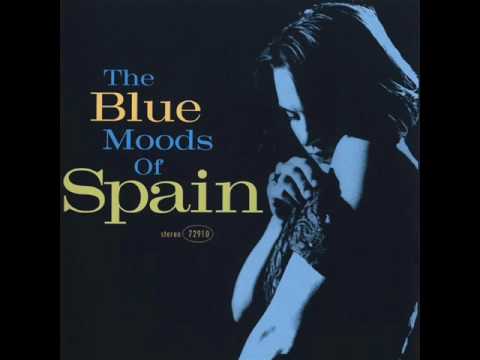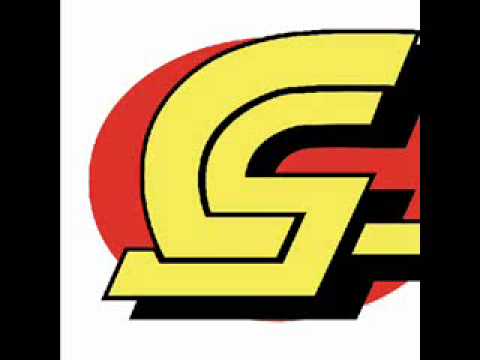 SXSW SCHEDULE-=========
im happy as fuck to be here. lots of good things.. cubic about to smash it up.. a new project with my friend andrea i met in spain at RBMA.. my first time at boiler room.. big turntable.fm show.. come hang..  SXSW THURSDAY 3-15 turntable.fm party dj set (w diplo a-trak  questlove aarabmusik) 8:30 set Warehouse Space- 1100 E.5th st fool's gold party  w cubic zirconia (w danny...
new mixtapeeeee →
getit.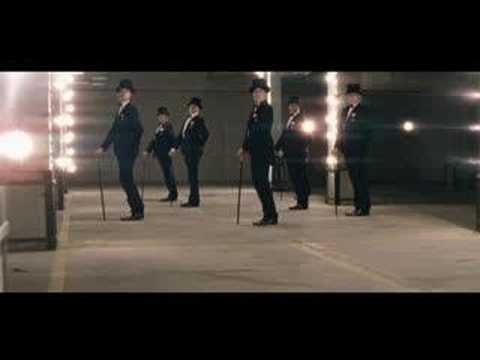 RBMA RADIO- HEADPHONE HIGHLIGHTS
another radio show up for RBMA. some songs that get me crunk in the morning before i get over to the studio. dig it——-